Before you buy a car trailer read this informative free guide.
Why most trailers are not effective at transporting cars

An easier way to load your car

Avoid overloading your trailer before you leave your driveway

This common tie down method may lead to damage

Determine the braking system for your driving habits and conditions

A simple way to determine your ideal trailer length
…..avoid saying "I wish I would have known"
A key concern for many is the risk of overloading the trailer. We guide you to avoid this common mistake right from your driveway, ensuring a safer and more compliant journey. Additionally, we focus on the importance of correct tie-down methods. Using the wrong approach can lead to potential damage to your precious cargo, a situation we help you skillfully avoid.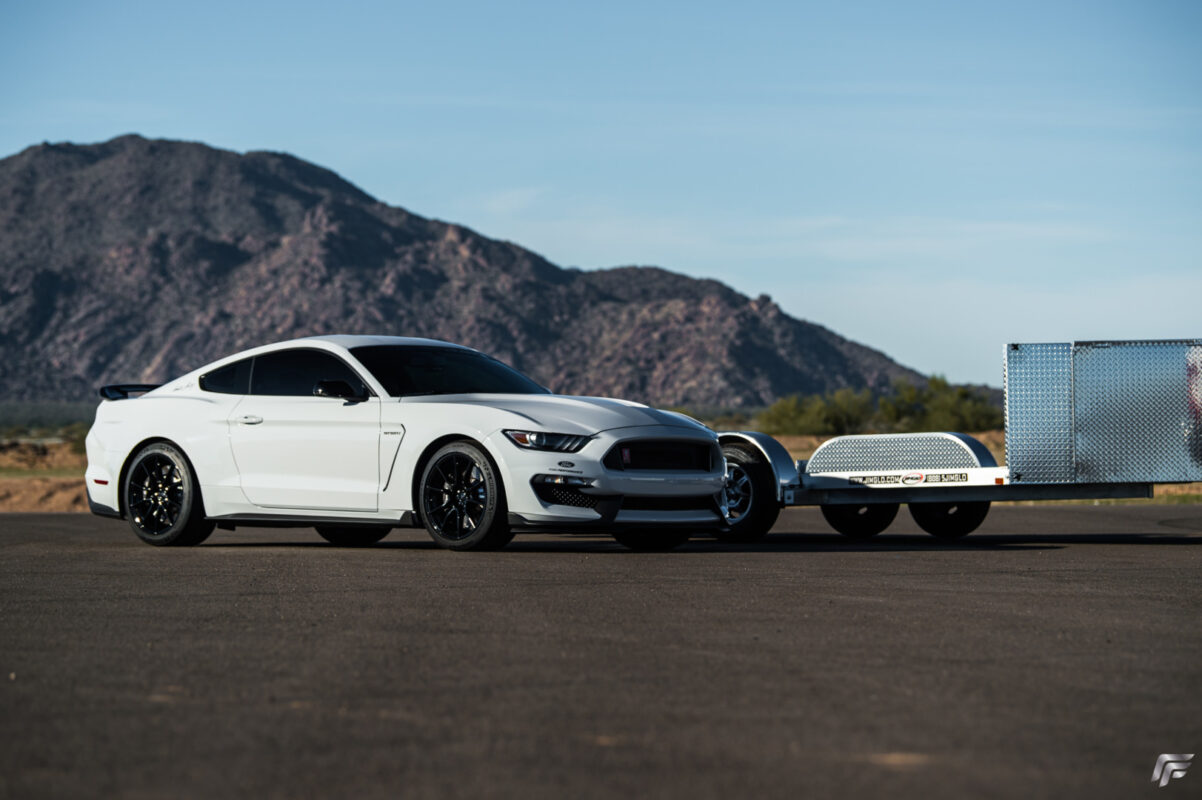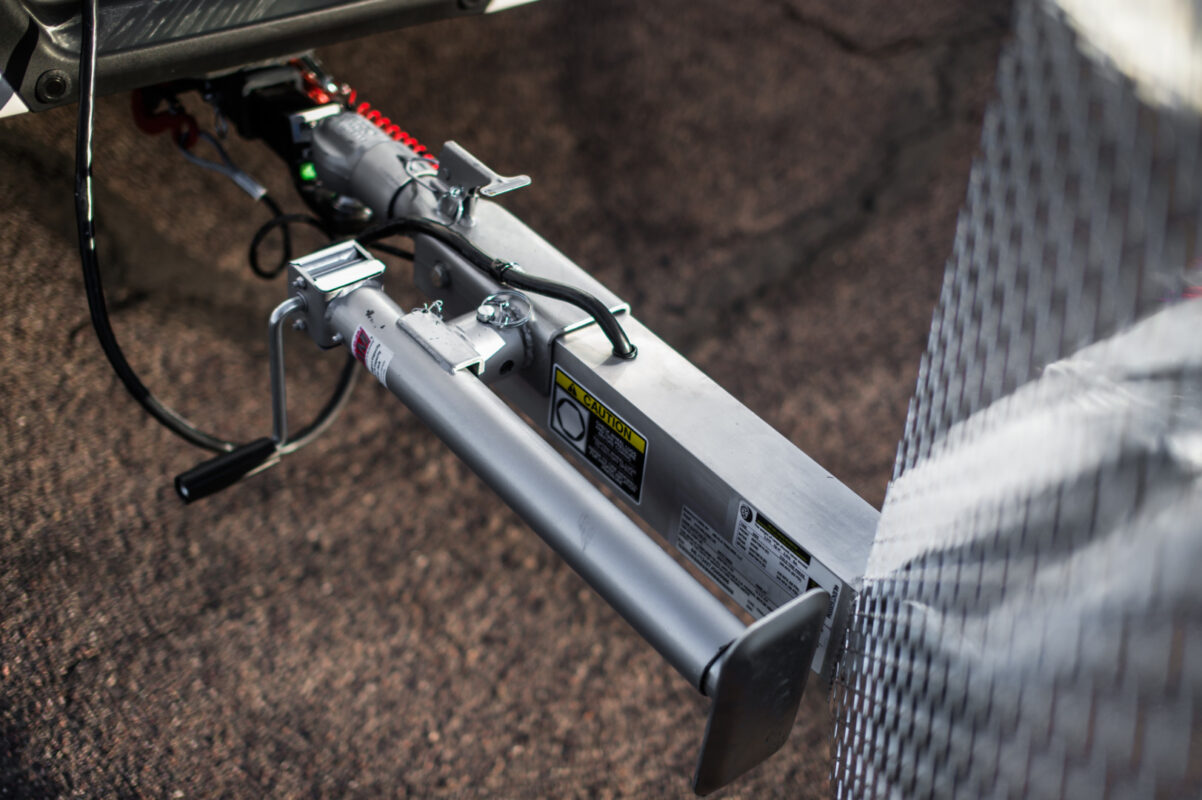 Choosing the right braking system is another critical decision, dependent on your driving habits and conditions. We offer expert advice to ensure your choice enhances safety and performance. Also, determining the ideal trailer length can be simple. We guide you through a straightforward process to find the perfect fit for your needs.
With JIMGLO Trailers, you're equipped with the knowledge and tools to make informed decisions, helping you to say goodbye to those "I wish I would have known" moments.